Posted on 23 January, 2018
Product Spot Light: Calypso Lemonades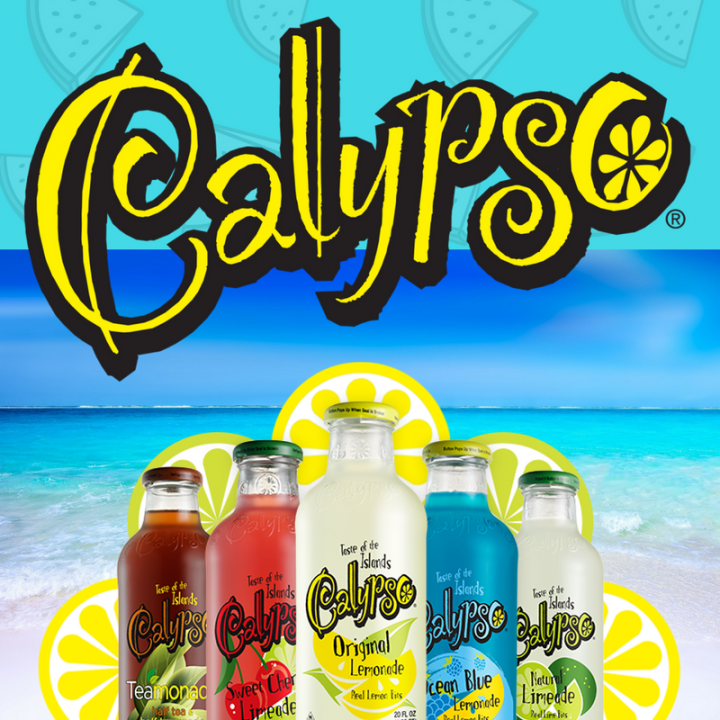 A couple of years ago when a sample of Calypso came across our desk here at Bullseye, we knew straight away that it would be a winner in the Darwin market. Calypso Traditional Lemonade offered that thirst quenching freshness that Territorians love. Its eye catching packaging and substantial size of 591ml made it an ideal addition to our portfolio.
Calypso over its years in operation has expanded into 11 unique lemonade combinations that not only taste great, they also really stand out in a fridge and have become one of Bullseye Trading's strongest moving products.
The versatility of the product makes it suitable for many customers, whether it be cafes, petrol or convenience. If you are looking for a strong new line to add to your beverage offerings, be sure to speak to your Bullseye rep today about the Calypso range.
Not yet a Bullseye customer? Call the lovely ladies at the office on 89470945 and we will have one of our reps make contact with you
Enjoy a delicious cocktail made with Pineapple Peach Limeade
Ingredients:
* 4 parts Pineapple Peach Limeade
* 1 part 151 Rum
* 1/2 part Dark Rum
* 1/2 part Coconut Rum
* Dash of nutmeg (optional) and wedge of lime
Method:
* Combine all liquid into a shaker and shake till cold
* Pour over ice in any type of glass
* Sprinkle over nutmeg if desired
* Garnish with lime wedge