Posted on 24 March, 2017 in DRW Cola
DRW Cola: The Taste of the Territory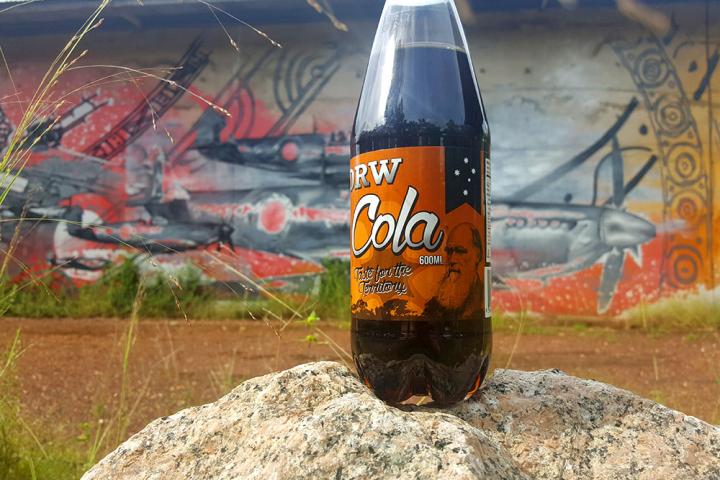 After over 30 years of distributing beverages, it was no real surprise when Warrenne, Director of Bullseye Trading, branched out to develop and manufacture his own cola. Always looking for ways to remain competitive and a chance to make something of his own, it had been an idea Warrenne had been sitting on for some time.
"I know we're never going to beat Coca Cola. I am under no false illusion about that, but what I'm trying to do is develop something that makes you proud."
In a time where 'buy local' has become perhaps more prominent than ever, it is extremely rewarding to see the Darwin and remote community welcome the new flavour so well. With our 600ml and 1.25L range expanding across several sites, and it still continues to grow today.
Kirsty, Marketing Manager for Bullseye Trading emphasises how important it is that DRW Cola remains authentic in its Territory status.
"We are extremely proud of the community support and engagement DRW Cola has offered to a number of community groups and initiatives. DRW Cola has supported events such as; Meal Mates at the Wharf, Pope 65 Car Race, Darwin Cricket Club, McIver Racing Team and is set to sponsor the 2017 Bullseye Trading Golf Day which is partnering up with SIDS & Kids NT."
So what's next for DRW Cola? While DRW is still in its infancy, it is gaining momentum and Warrenne does envision a larger range branching into other flavours. However, for the moment it is a welcomed challenge and pleasure growing the DRW Cola footprint.