Posted on 20 June, 2019
5 Minutes with Lindzee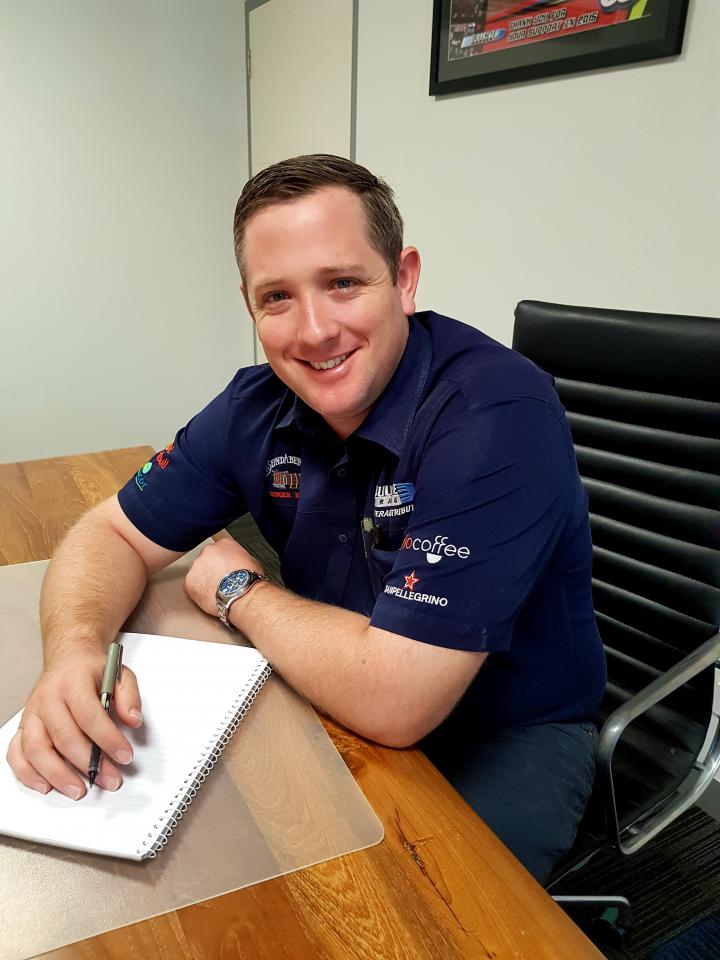 Lindzee is one of Bullseye Trading's longest serving employees of 11 years. His role within Bullseye has grown and changed over the years and while he says he wears many hats each day, his primary role is Business Development and support to the sales team.
You've been with Bullseye Trading for 11 years now. In your view, what keeps Bullseye so competitive within the industry?
Our service, hands down. You see a real person each week who genuinely cares about the success of your business and the products we supply you with. Our competitiveness also stems from our portfolio; in my opinion Bullseye has more best-selling products than many of our competitors.
What do you find is the most challenging part of your role?
At this point, I'd have to say the current economic climate. It's disheartening seeing so many Territory businesses struggle, businesses that have been in the game a long time.
On a more positive note what you do you find most enjoyable about your role?
When the system works and you get the right fit of products for the customer. Every customers needs vary and the beauty of Bullseye is we are sure to have the right ranging for you within our portfolio. It's rewarding when you see the ranges working well for the customer. I'd also have to say, scouting for new products is a part of my job that I love. Bringing new and innovative products to the Darwin market.
What do you feel is the most important step of the process when taking on new coffee customers?
Ensuring they employ well-trained barista's or are committed to sufficiently training their staff. A barista can make or break a cup of coffee and consumers can be very unforgiving. If you have a consistent and passionate barista, it makes a world of difference.
It certainly feels very doom and gloom in Darwin at the moment, but being on the road as much as you are, you must be noticing some positives around town?
Absolutely, locals are acknowledging the importance of 'support local' now more than ever, so it's nice to see the locals rally together. It's also good to see new businesses still opening around the place, yes times are tough but it's encouraging to see people giving it a crack and also existing businesses adapting and diversifying where they can.