Posted on 29 October, 2019
5 Minutes with Jason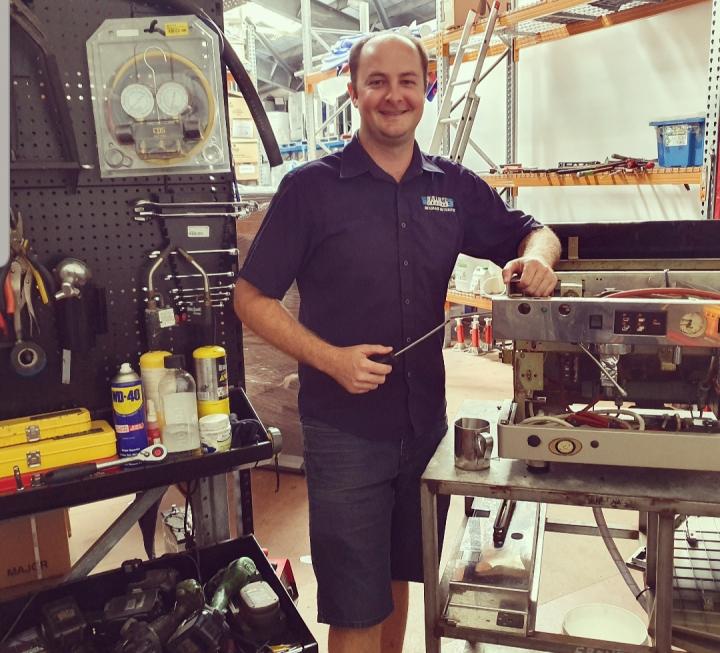 Jason has been with Bullseye Trading for about 16 years. You've probably seen him around working on machines or delivering, so we thought you'd like to know a little more about him!
What is your position at Bullseye and how long have you been with the company?
I've been with Bullseye for 16 years this year, my role has varied throughout my career. While I wear many hats, my primary role is service and maintenance for all assets at Bullseye; whether it be fridges, coffee machines, grinders or slush puppie machines.
If you could pass on one hot tip regarding maintenance of equipment what would that be?
Cleanliness and filter checks are paramount! Keeping your equipment clean keeps pipes and drains from getting blocked and will ensure your equipment runs efficiently all the time. An example would be back washing your coffee machine daily and keeping your front filters on your fridges clean (like your air con unit filters!)
Outside of Bullseye Trading, you're involved heavily with Speedway in Darwin - tell us a little more about that
These days my core role is helping promote and run the club - DSRDA. My involvement with Speedway journeys back to when I was 4 racing quads and has progressed to Junior Sedans and finally 410 sprint cars. Coming from a racing family it was always the natural path as a hobby and I'm grateful for the success I have had throughout my career here in my home town as well as national recognition in the sport. It is a great club to be involved with and each year our key meetings are gaining more and more national attention which is so great to see.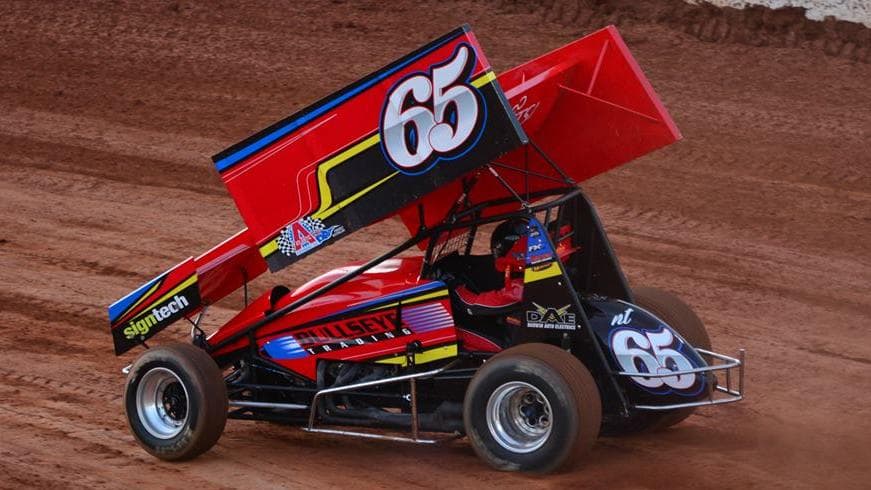 Image Courtesy of NT NEWS
What is your favourite quote or motto?
Hurry up and get on with it!
What do you think Bullseye Trading's strongest point of difference is in such a competitive industry?
Our service to our customers is without a doubt our strongest attribute. Service in all it's forms, whether it be from a sales perspective, deliveries, maintenance, a broad portfolio and our equipment. In my opinion we offer un-paralleled support with all aspects of our business.